Newcastle Permanent offers a range of personal & business banking products, home loans & credit cards to suit your needs. Customer-owned banking since 1903. They are a major sponsor of Hunter Surf Lifesaving and all the local clubs.

RSL – Newcastle Sub branch. Membership is available to veterans, serving defence personnel, family of veterans and Reserves. The RSL provides help & welfare for vets through Newcastle & Hunter Vietnam Veterans Assoc. There are lots of events throughout the year. The Newcastle Sub branch meets the second Monday of the month at 4.30pm at the Club.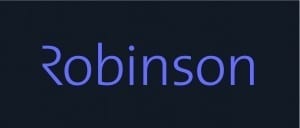 Robinson Property – real estate agents and property managers operating in Newcastle, Merewether, Merewether Heights, Bar Beach, Cooks Hill, The Junction and Port Stephens. We guide our clients to a better outcome by upholding strong values of hard work, ethical practice and personal service. We offer you our great people and our best advice to ensure you have complete peace of mind. Our aim is for you to experience better when you buy with Robinson.

Dial Before You Dig is a FREE national referral service designed to assist in preventing damage and disruption to Australia's vast infrastructure networks which provide essential services we use every day.

ClubsNSW is the peak body for registered clubs in NSW, a not-for-profit industry which employs more than 62,000 staff, and is the home to more than 6.7 million memberships. ClubsNSW makes an important contribution to state and national policy direction, including the development for industry-specific legislation relating to alcohol, gambling, taxation, and industrial relations.

The Prosperity Advisers Group delivers a portfolio of chartered accounting and wealth management services for financial and personal success. Client wellbeing, peace of mind and achieving consistently great client  results is what underlies our approach.

The Albion Hotel- one of Newcastle's favourite pubs, with a fantastic restaurant, accommodation & venue hire available. The Albion Hotel is based in Wickham opposite Newcastle harbour, at the gateway to the honeysuckle precinct.

JM Environments is an environmental consultancy providing technical, advisory and project management services covering contaminated land assessment & remediation, waste classifications & exemptions, hazardous material services, asbestos services, water quality monitoring, air quality monitoring, environmental planning & approvals, Acid Sulfate soil services, Environmental Auditing, Ecology, established geotechnical partnerships for seamless project integration.

Creative Child Care specialises in affordable childcare in various locations around Australia including Newcastle, Kotara and Lake Macquarie. Creative Childcare caters for children aged 0 – 6 years, with separate age appropriate playrooms and areas for each age group.

Endeavour Marine is a premier Volva Penta Dealer. Mercruiser Certified Repower Centre, Mercury Certified Repairer & Stare Parts supplier. Inboards, sterndrives, outboards, sail drives, jet drives, diesels an petrol engines can all be serviced and repaired to get you back on the water, running smoothly and efficiently.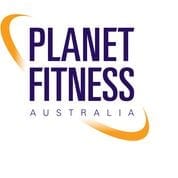 Planet Fitness Newcastle, Gosford (Central Coast) and Casula (Western Sydney) offer 5 locations for our members. Planet Fitness Health Clubs are designed to operate with the intention of delivering our members a unique experience; that being an extremely affordable membership in a non-intimidating atmosphere. The philosophy of providing a "Non-Judgemental health club", with State-of-the-Art equipment and clean modern facilities will allow you to "be yourself".

Piggott's Pharmacy on Glebe Road is your super convenient, trusted Community Pharmacy. Being OPEN 7 DAYS from 8am till 8pm and with convenient free parking, they are easily accessible and hassle free! They have been serving the Newcastle Community for almost 50 years with personal service and care and they have very kindly offered Cooks Hill members a 10% discount on purchases (excluding prescriptions, S3 medicines and discounted items) at their Glebe Road pharmacy.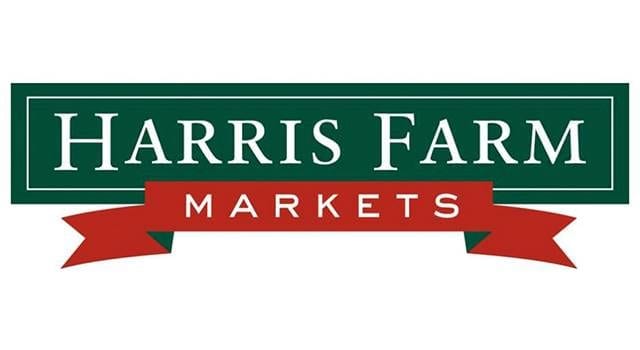 Harris Farm Markets have maintained a commitment to wholesome, fresh food since 1971 and remain 100% family owned. Better fresh produce from sustainable suppliers, optimising seasonal fruit/vegetables and a dedication to quality are the hallmarks of Harris Farm's customer service. Harris Farm's flagship store in Cooks Hill can be found at 227 Darby Street, and is open 7am – 10pm daily.