Dear Members and Community,
With regards to Covid-19 and keeping in line with the Australian Government, Surf Life Saving Australia & Surf Life Saving NSW guidelines, Cooks Hill Surf Life Saving Club is now CLOSED including all facilities and activities to our members and the public.
We would like to remind you that beaches are for exercise ONLY and NOT for socialising in groups or enjoying for leisure.
Please refer to the link with the formal Public Health order which came into effect as of Monday March 30th, which is enforceable by law.
Police are out and about patrolling Hunter beaches to make sure everyone is doing the right thing.
We'd like to wish all our members and the community the best of health and to stay safe during these difficult circumstances.
We hope to see you on the beach again soon.

What's Happening…
Senior Presentation Awards

-

Our Senior Presentation Awards has unfortunately been postponed due to Covid-19 and it may become a pre-season event should the…

…

ANZAC Day Memorial Service

-

Our annual ANZAC Day memorial service has unfortunately been cancelled due to Covid-19. We hope to see you all again next…

…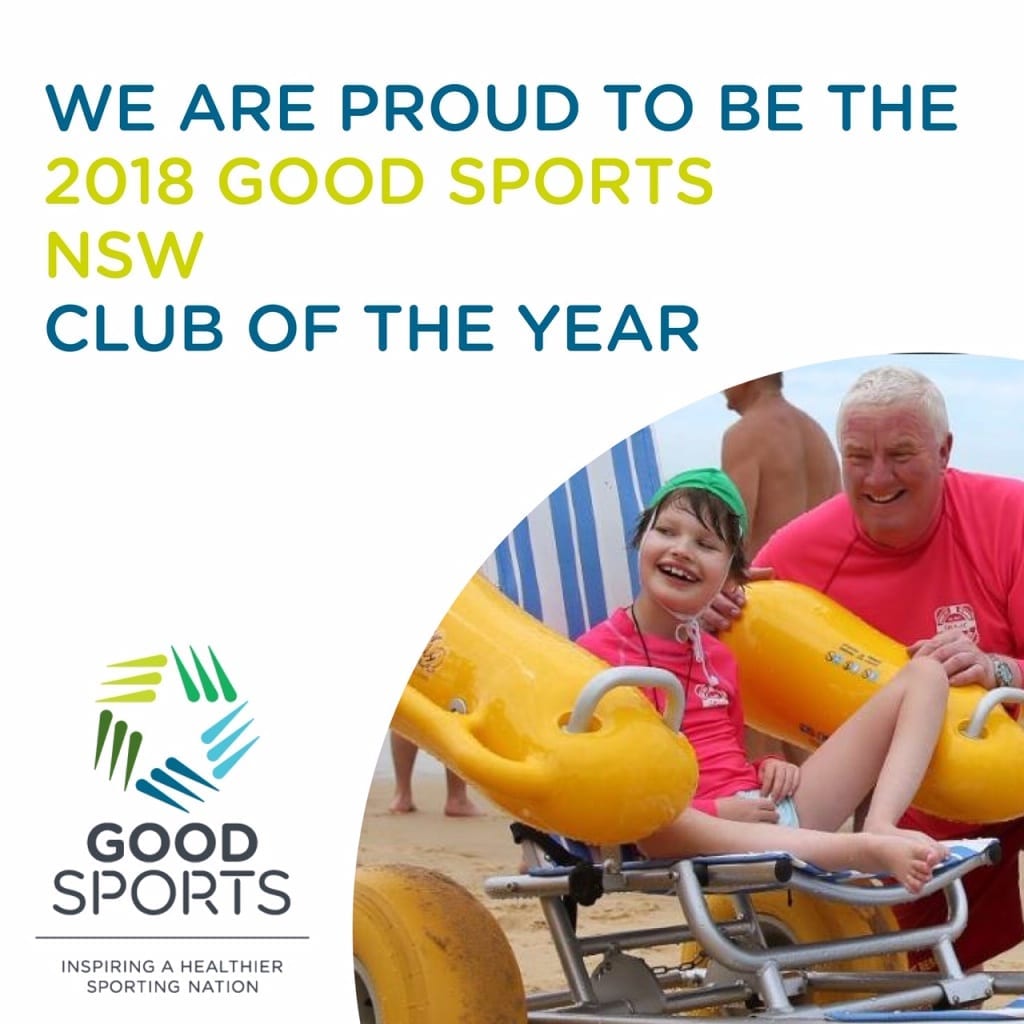 Cooks Hill SLSC is the 2018 Good Sports NSW Club of the Year!
We want to thank all of you for helping us to create a welcoming, family friendly club environment where everyone is encouraged to participate.
Good Sports was impressed by our commitment to aligning with their program to ensure our club is healthier and safer for all members and visitors.
Let's keep up the great work and continue to work towards being a healthier club and community.